always on an adventure
Travelling photographer, anxious explorer, always on an adventure.
always on an adventure
photography, travel, lifestyle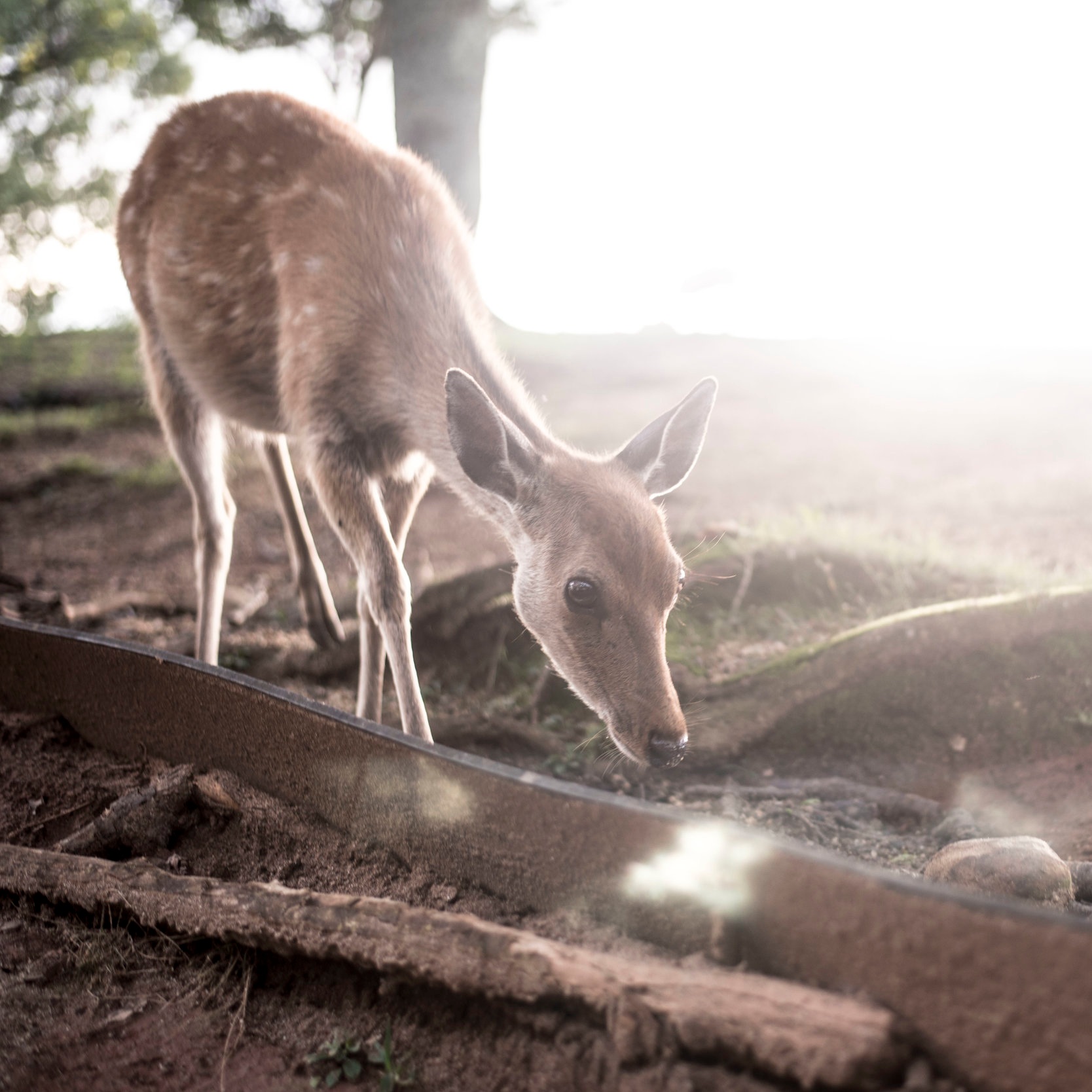 I love seeing animals but I'm also not a huge fan of zoos, so places like this where animals roam free but also peacefully coexist and even interact with humans is my idea of heaven… Read More
When I first arrived in Mexico City, this was one of the most frequently recommended places to visit. "It's kind of like Mexico's version of Venice" somebody told me. So that's what I imagined: a calm, quiet, lazy-river-style experience. It's not. It's so much more than that… Read more.
I love travelling. More than almost anything else. The one thing that sets my soul on fire, is travelling. However, fortunately or unfortunately, I don't always have people who share that feeling, who are able or willing to come with me. So I go alone... Read More
Wazuka is a small town, you're probably not going to read about it in your guide book. But I hope, one day in the future, a lot more people will learn about and visit this beautiful village. I lived there for three months during my summer break at university, and it was one of the most picturesque places I've ever been…
At the end of October, me and my colleagues at Northport took a group trip to Bergen, Norway. The rural landscape and weather was not too different from Scotland, so it wasn't a huge shock to the system. One thing that did grab my attention was the colorful houses, they were everywhere, and I loved them! It was so lovely and uplifting to look around and see a blue house, red house, yellow house, black house, white house, all different, standing next to each other in a beautiful colourful row... Read More
For my 21st birthday, (a few years ago now) I saved up money to take me and my mum on a weekend away. We're both extremely anxious people but I wanted a holiday so we picked somewhere we thought was very safe, Paris.... Read More
This blog my contain affiliate links to trusted partners.